MOTH 2020 Auction ITEM 120
A Wave of Melodies
Estimated Value: $300
by Maddison Anderson
Website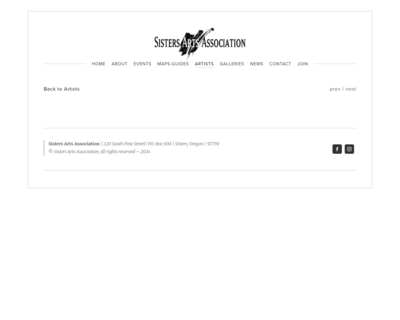 www.sistersartsassociation.org/artists#/maddison-anderson-ap
Maddison is a student in the Americana Project art class at Sisters High School.
Human beings know more about space than we do about our oceans. This realization led me to the idea that ocean exploration is "A New Dawn" for humanity.
Artist Statement:
I have had a great love for the arts for years and look forward to continuing to push myself in new mediums. The nature I view in my travels is my primary inspiration, and that is reflected in my art.