MOTH 2022 Auction ITEM 071
Alice In Wonder
Estimated Value: $450
by Tom (Tom O) Owczarzak
Website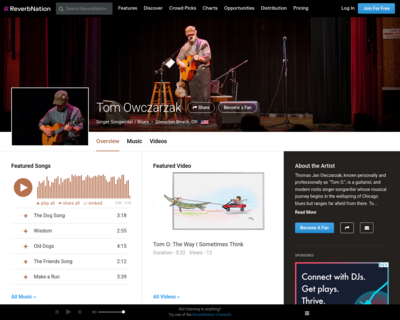 Click on the image for a complete, scrollable view
Artist Proof - 13" x 16"
The original pencil drawing "Alice In Wonder" reflects, to a degree, the isolation that many of us felt over the past several years of Covid. Alice is found here, isolated in her room, gazing out her window. Doing her best to... move beyond.
Artist Statement:
A lifelong artist, educator, and singer/songwriter, Tom O has lived on the central Oregon coast since 1981, where he and his wife Lisa raised their three children, David, Kaska, and Daniel. Tom O and Lisa owned and operated Jan David Design Jewelers at The Shops at Salishan for more than 33 years. Tom O and Lisa are each international design award winners and fostered regional, national, and international appreciation for their work as jewelry arts designers. As well as creating beautifully crafted works of sculpted jewelry art, Tom O enjoys drawing, painting, songwriting and performing his songs.