MOTH 2022 Auction ITEM 056
Ancient Night
Estimated Value: $600
by Adam Ermatinger
Website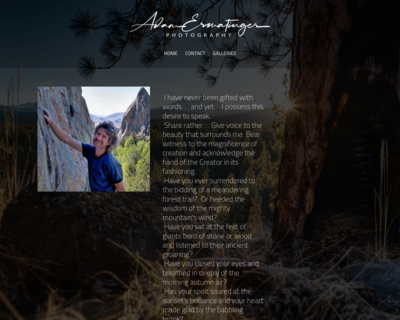 Click on the image for a complete, scrollable view
Photographic Metal Print - 30" x 42"
The wisdom of the ancient wood stands strong still. A testament of its eternal duty to point to the stars above in awe and wonder as the tiny pricks of light dance across the night sky.
Artist Statement:
I am a local Sisters resident. Contractor by trade, Rock climber by passion and lens craft artist by hobby.