MOTH 2020 Auction ITEM 103
Beargrass
Estimated Value: $3,000
by Dennis McGregor
Website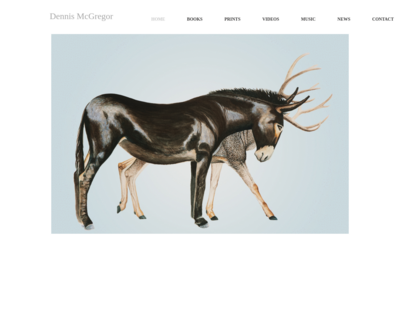 Dennis McGregor Social
Framing Sponsor:
www.sistersgallery.com
Goache - 20" x 25"
Bears playing bluegrass in a meadow of bear grass, what could be better! Dennis painted this piece for the 2020 Sisters Folk Festival poster. This playful and smile forcing collector's item is now available at My Own Two Hands!
Artist Statement:
Dennis is well known for his Central Oregon event posters, with his favorite annual project being for the Sisters Folk Festival. His other creative outlets include, music, songwriting, book illustration and writing.