MOTH 2020 Auction ITEM42
Cascade Glow, 2019
Estimated Value:$750.00
byJay Mather
Website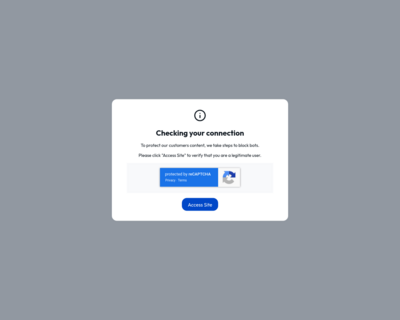 Jay Mather Social
Framing Sponsor:
www.wildflowerstudioartandframing.com
Digital Archival Photograph - 40" x 21"
Sunrises, sunsets, moonsets, snowflakes. Each one unique and ephemeral. The April full moon, "Pink Moon," gets its name from the Ground Phlox wildflower and symbolizes the beauty of rebirth and is a harbinger of all the abundance yet to come.
Artist Statement:
Jay's career as a Pulitzer Prize photojournalist has given him access to people's lives worldwide. He's transitioned now to speak for the land and the environment to tell the story of "place."
BID ON THIS ITEM