MOTH 2022 Auction ITEM 079
Cascade Sunrise
Estimated Value: $950
by Jay Mather
Website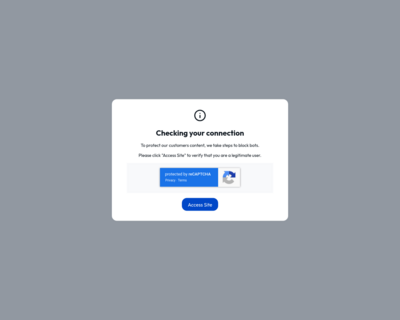 Jay Mather Social
Jay Mather On Facebook
Jay Mather
Click on the image for a complete, scrollable view
Archival Digital Print - 33" x 26" 
The ephemeral colors of sunrise on the Cascade range were everything I hope for during a "flightseeing" helicopter tour. Since 2001 I have photographed the beauty of central Oregon yet had never had the opportunity to see the Cascades from this vantage point. This trip was meticulously planned for the few minutes of perfect light. It was also a melancholy experience as I was just a month away from leaving Sisters for new phase of my life in Richmond, Virginia. Light and life, always changing.
Artist Statement:
I have been a photojournalist for more than 50 years and I'm grateful to all those who let me in to their lives. After my years working for daily newspapers my efforts turned to landscape photography. The land has its own story to tell and I found extraordinary beauty in central Oregon and many other locations during my travels in the USA and foreign countries.