MOTH 2020 Auction ITEM 49
Dawn on an Icon
Estimated Value: $550
by Albert Krause
Website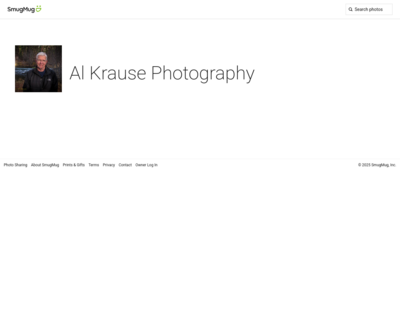 Print on canvas - 45" x 24" x 1.5"
Albert captured this illuminated Central Oregon scene of the Three Sisters with Broken Top, reminding us to look up and see the magnificence around us.
Artist Statement:
Albert has had a lifelong love for photography. Once he retired as a cardiac and thoracic surgeon, he pursued this creative pursuit as a part time business. His primary interests are in landscape, though he does enjoy wildlife and portrait photography. Albert's work is currently displayed at Lodge of Aspen Lakes and Cottonwood Café in Sisters, Oregon.