MOTH 2020 Auction ITEM 106
Growing into it
Estimated Value: $300
by Carly Garzón Vargas
Website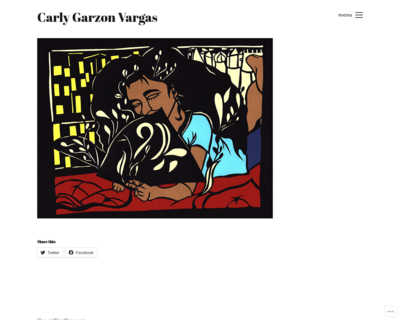 Carly Garzón Vargas Social
Framed by My Own Two Hands Framing Sponsor:
www.wildflowerstudioartandframing.com
Hand Cut Paper - 8.5" x 11"
Planting seeds during a time of dormancy allows us to bloom into the spring. This piece illustrates planting seeds despite challenging, dark times sets the stage for a new dawn. Right now, we largely only have control over our own actions, our own two hands using our energy to create not destroy.
Artist Statement:
Carly lives and works in Sisters, Oregon. Her mediums are paper cut, metal cut, mixed media, and community art. Carly creates to share her own perspective and invites others to do the same. Her hope is to bring diverse members of the community to the table and encourage exploration and community building.