MOTH 2020 Auction ITEM43
Late August Morning on the Palouse
Estimated Value:$900
byLinda Hanson
Website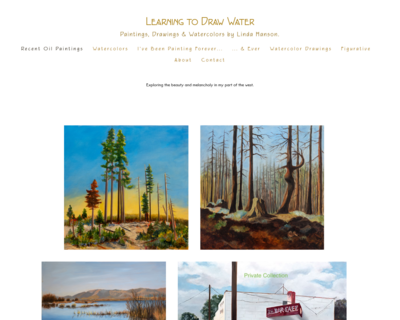 Gift certificate for framing included with piece, provided by Framing Sponsor:
www.bendpictureframing.com
Giclee Archival Pigment Print - 36" x 24"
This is an Archival Pigment print from a photo made in 2018, just after harvest season in the Palouse Region of South Eastern Washington. Linda shares, "The sun breaks just behind the hill. Every day a new dawn appears, ripe with possibility ...it's a good idea to pay attention."
Artist Statement:
Linda opts to remind us of the time and commitment it took for the artists and makers to freely give of their creativity in order to support Sisters Folk Festival's implementation of art and music programming.