MOTH 2020 Auction ITEM 45
Morning Light
Estimated Value: $700
by David Rock
Website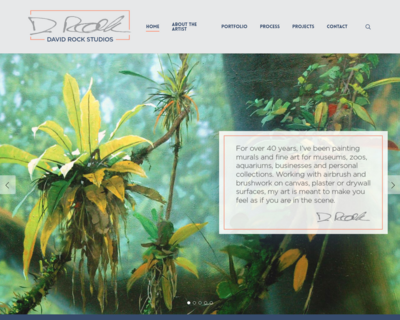 Acrylic on Canvas - 24" x 18"
This painting is of a sunrise from David's home. David shares, "Every dawn is unique here in the High Desert. This one caught my eye with its vivid colors against the dark trees."
Artist Statement:
David is a mural artist working mostly in Zoos, Aquariums and Museums for the past 38 years. Since moving to the Sisters area 7 years ago, he paints the landscapes around him when he's not traveling for mural work.