MOTH 2020 Auction ITEM92
The Sun Followers
Estimated Value:$1,500
byDorothy Holmes Mohler
Website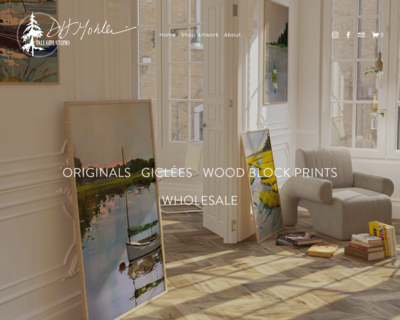 Dorothy Holmes Mohler Social
Acrylic and Pencil on Wood - 12" x 36" x 1.5"
Sunflowers reach for and follow the sun every morning and throughout the day. The magpie is notorious for being attracted to bright and shiny items. Each new day is an adventure for both the flower and the bird.
Artist Statement:
Dorothy works in acrylic and develops her paintings through many layers. Her inspiration and subjects often portray scenes or nature or women in nature.