MOTH 2022 Auction ITEM 078
You, me
Estimated Value: $250
by Carly Garzón Vargas
Website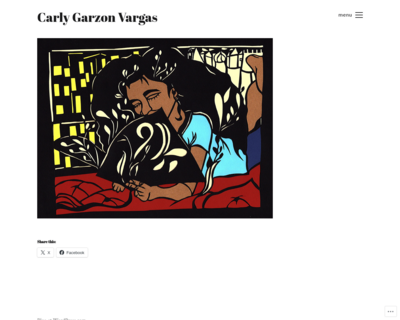 Carly Garzón Vargas Social
Click on the image for a complete, scrollable view
Original Papercut - 16" x 14"
We will need to look to ourselves to heal, and each other to survive if we hope to move forward. We cannot exist in a vacuum and shared understanding, challenging truths will help us move forward. We may not be able to move beyond, acknowledging pain and showing up is a first step.
Artist Statement:
My personal practice in papercut is the basis for my work through art in community. I feature people in my community in my work and center what I create on relationships.
Place a bid on this and other 2022 My Own Two Hands art here: https://sffmoth2022.ggo.bid